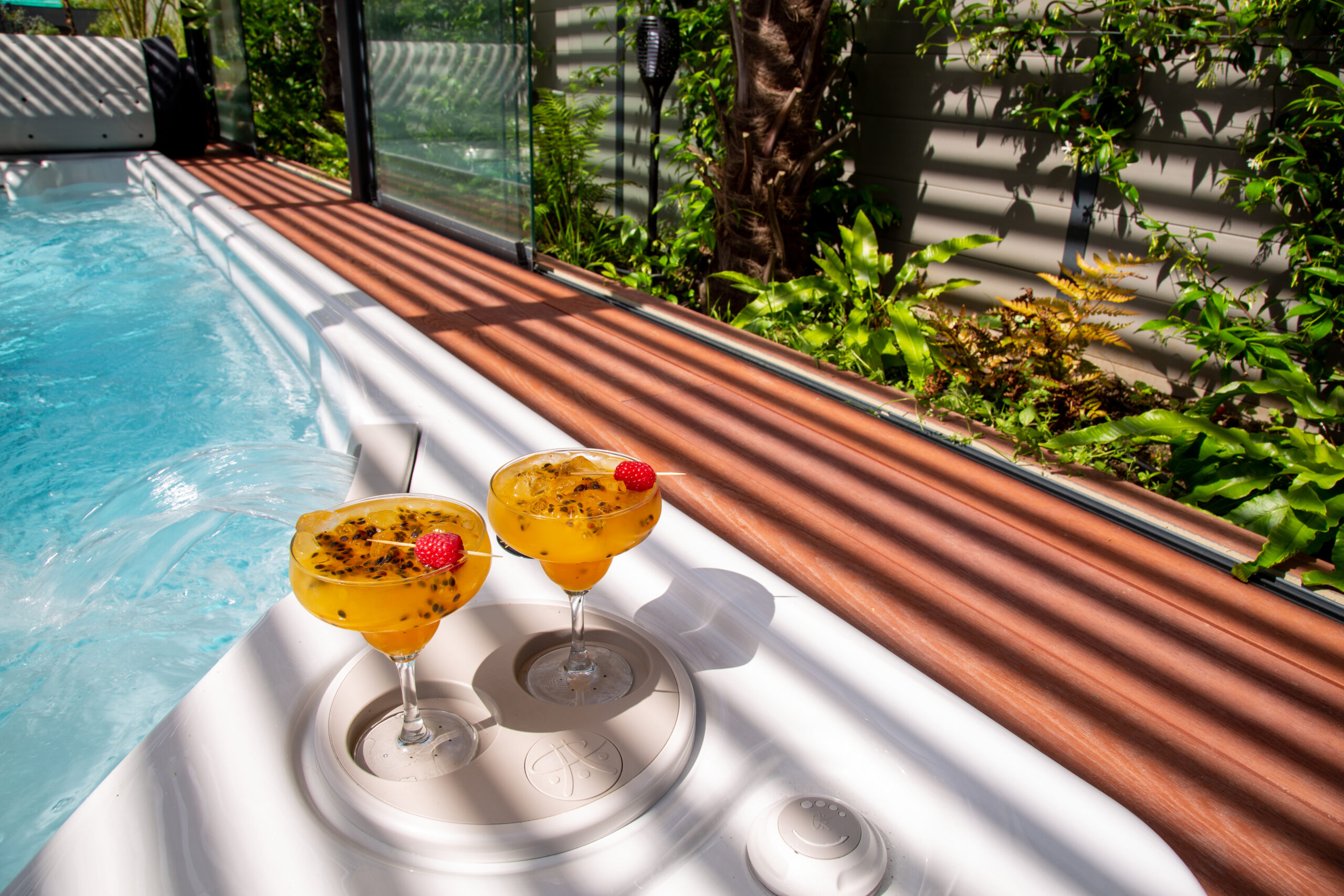 Stapleford Abbots, Essex
Tropical spa garden with a sunken pool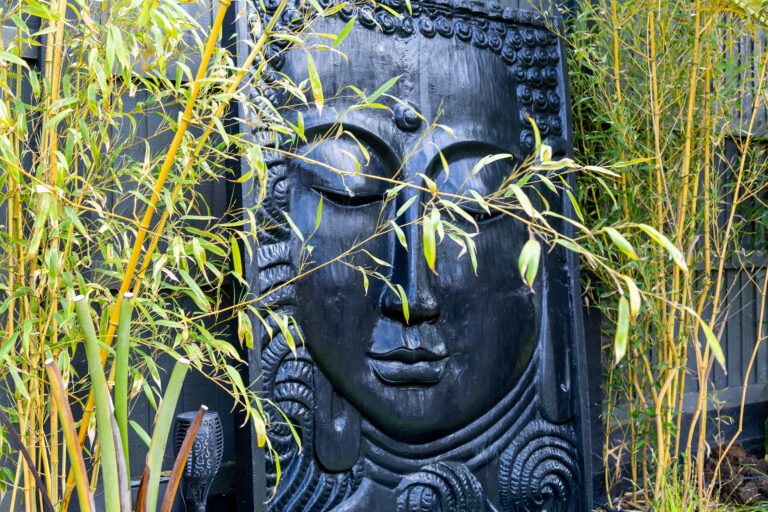 Our client asked us to create them a tropical paradise garden in which they could incorporate a fully sunken swim spa. We designed three large pergolas over the space to provide a fully enclosed feel with the space.
The spa area is fully enclosed in glass to ensure a luxurious and glamorous feel to the space. The composite decking surfaces in this space provide a low maintenance solution and add to the aesthetic.
To the rear of the garden is a raised porcelain area suitable for outdoor lounging and barbecuing. Within the same space, we have designed a sauna and a changing room.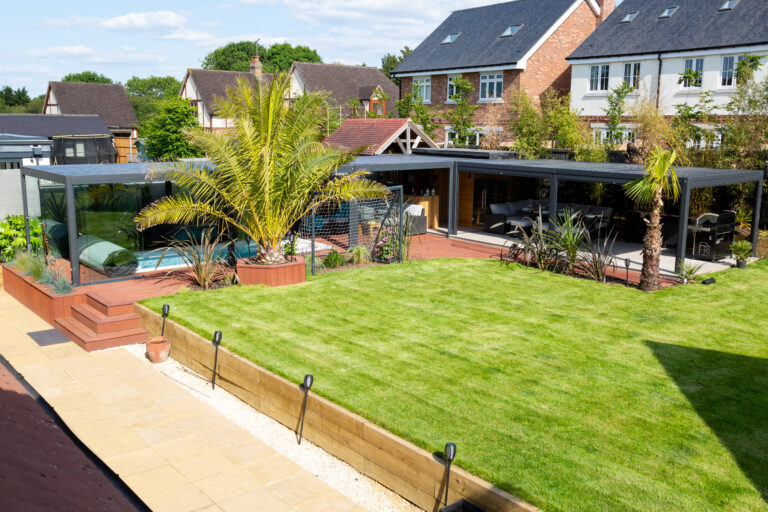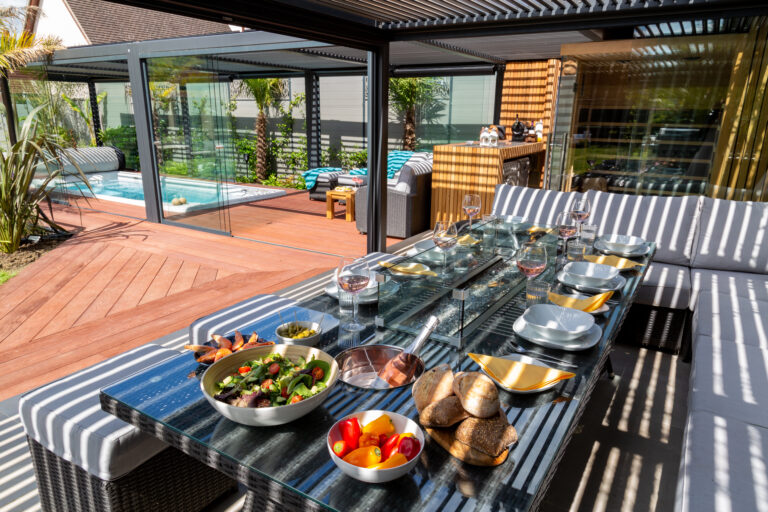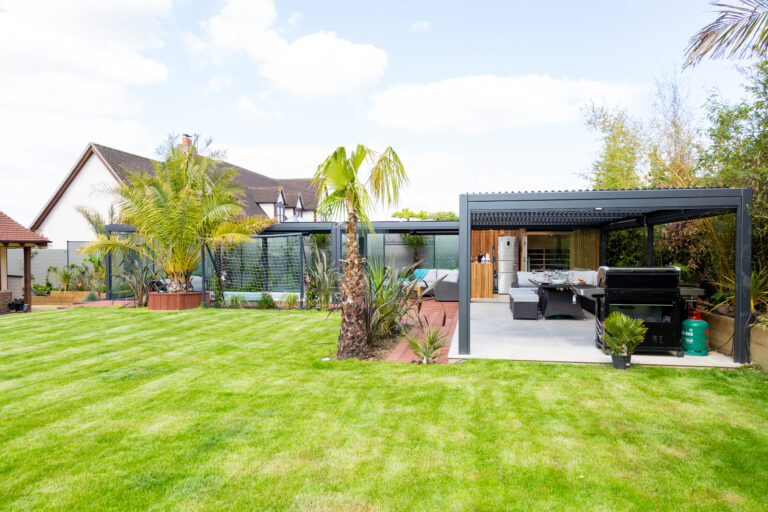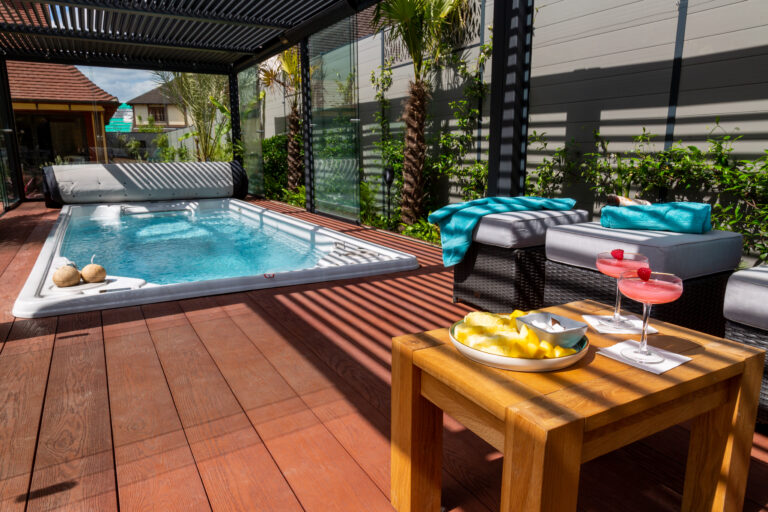 Some of our other garden designs