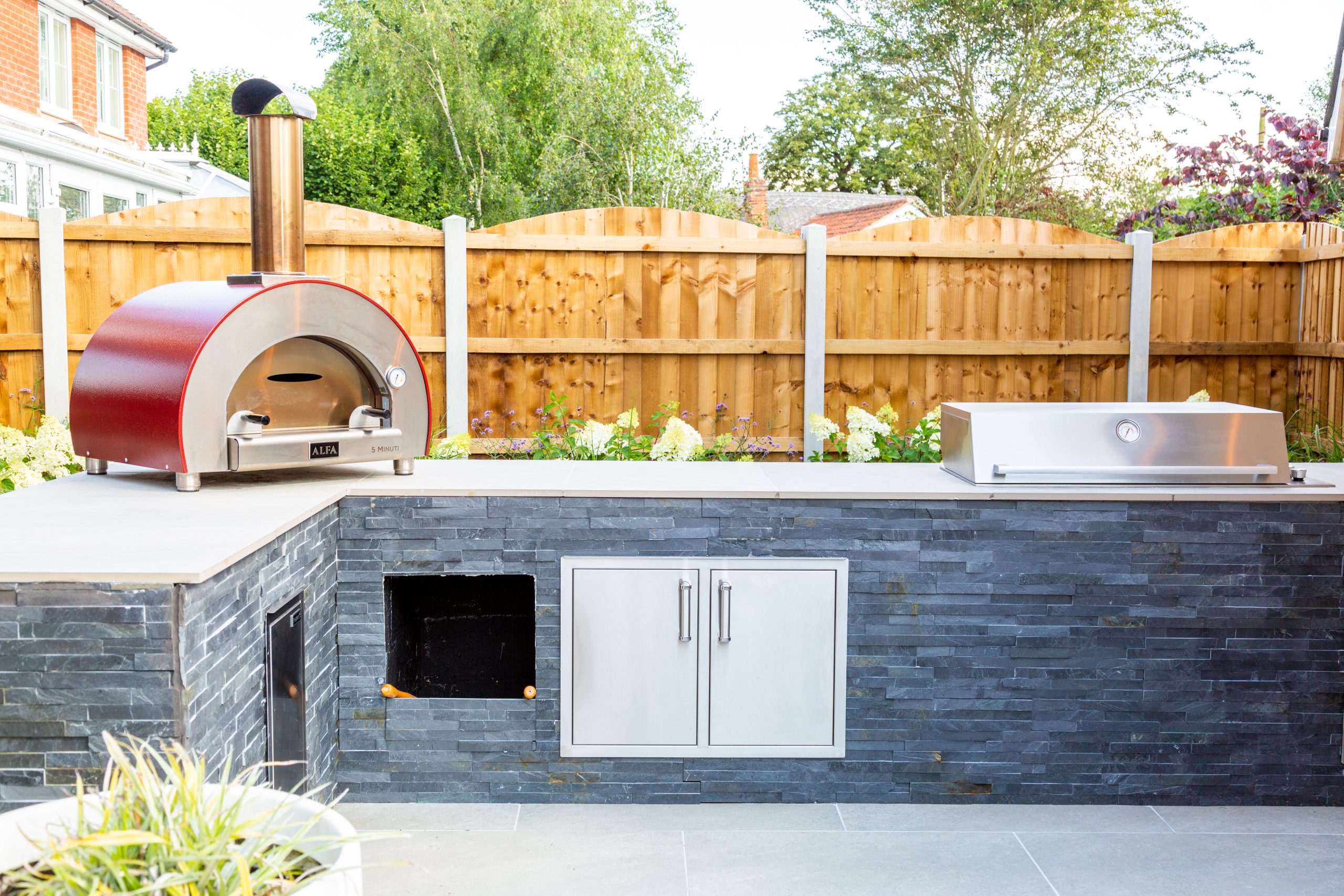 Where we work
Working across Essex, Suffolk and London, we provide a range of garden design services to help our customers make the most of their outdoor space.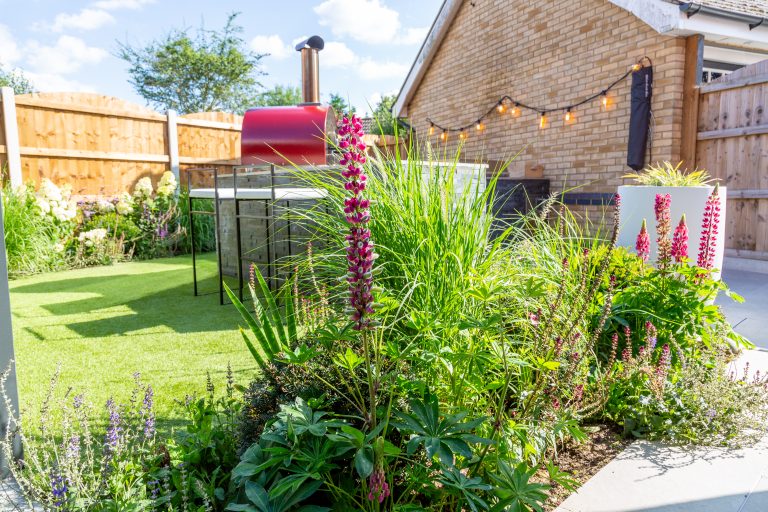 Essex garden design
Here at Consilium Hortus, we use our experience and skill to design the very best bespoke gardens in Essex. Our personalised services allow us to take on board any specific requests and help our customers get the garden of their dreams.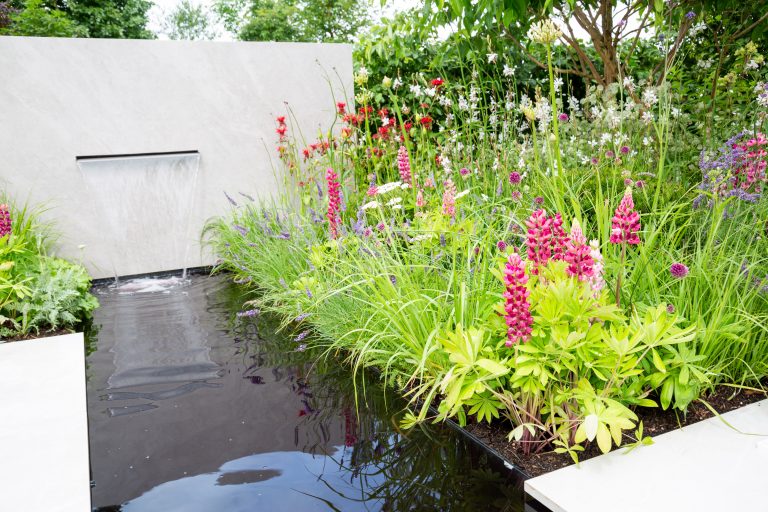 Suffolk garden design
We've been lucky enough to work for clients all over Suffolk. With so many beautiful locations and backdrops, it's been a real pleasure to design these gardens and know that we've played a part in turning our customer's dreams into reality.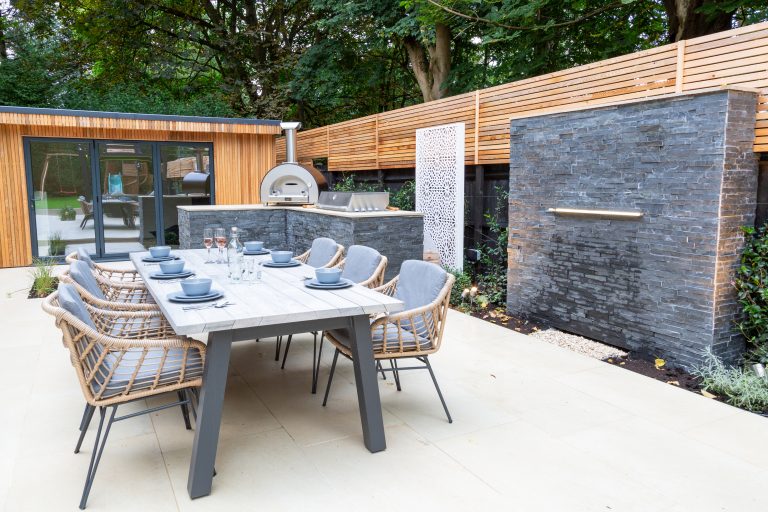 Garden design in London
Working both inside London and on the outskirts has given us the opportunity to design unique gardens covering a huge range of styles. Many of the gardens we have designed in London featured bespoke requests, such as garden studios, water features, unique planting formations and more.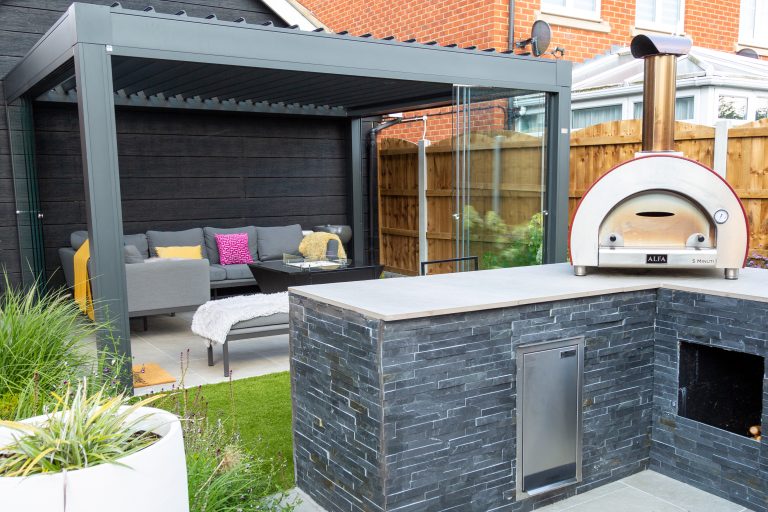 Chelmsford Garden Design
We design bespoke gardens in Chelmsford, using our expertise to manage projects from the initial consultation stage all the way to completion. As RHS award winners, we understand the unique challenges of each garden and we strive to deliver the best possible service with every design.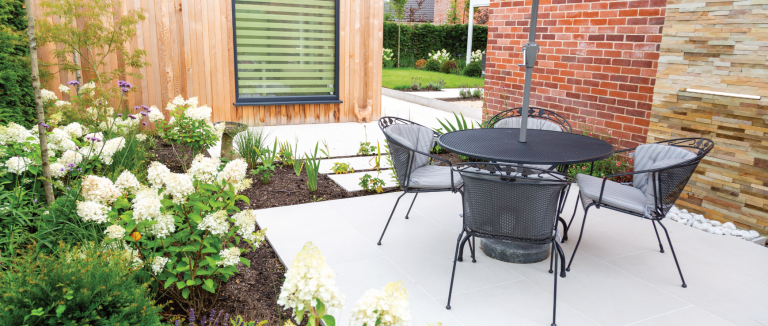 Garden design in Colchester
Over the years we have built a portfolio of stunning garden designs in Colchester. From soft landscaping to designing bespoke garden rooms, we have helped our clients transform their outdoor areas into practical and beautiful spaces.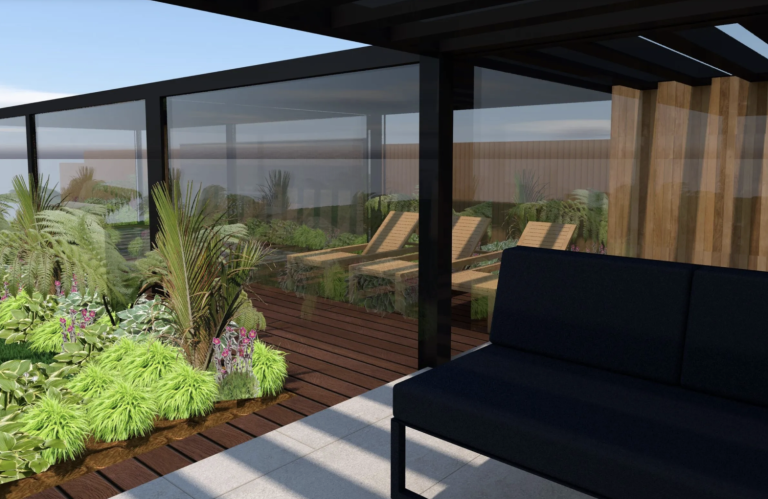 Cambridge garden design
We love working in Cambridge due to the huge range of different gardens we come across. From city gardens through to brand new builds, there is always a new challenge for us to get into.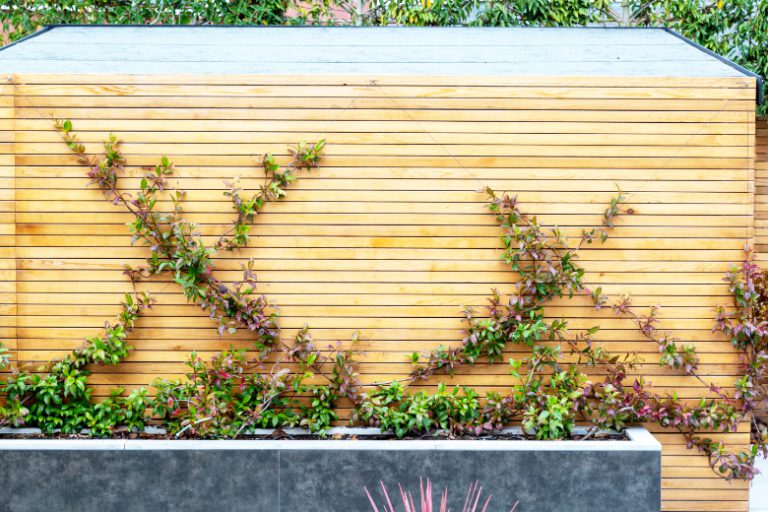 Sudbury garden designers
Based just 15 minutes from Sudbury, our garden designers are dedicated to producing considered and beautiful designs to transform gardens from bland patches of turf into incredible spaces that can be used all year round.
Great service from initial contact to installation of the planters we ordered. Sam was very easy to work with and flexible with timings, I would definitely recommend.

Rosanna Aitchison

Sam the director of Consilium Hortus is genuine, friendly, professional and very conscientious in all interactions whatever stage a project is at. The bespoke garden designs he produces are versatile and adapted to fulfill the clients brief. The quality of craftsmanship and finish is outstanding as are the products used and the gardens suite their surroundings and work well within the natural environment. Highly recommend Sam his designs are unique and inspiring as is his enthusiasm, attention to detail and the care he takes with his business and all projects. *****

Michelle Foulser

A designer with a keen eye for effective planting schemes which provide year round interest and texture. Sam's skills in project management from initial concepts to final installation come highly rated. I would recommend Consilium Hortus if you are looking for a bright young star of the industry to transform your garden.

James Collins