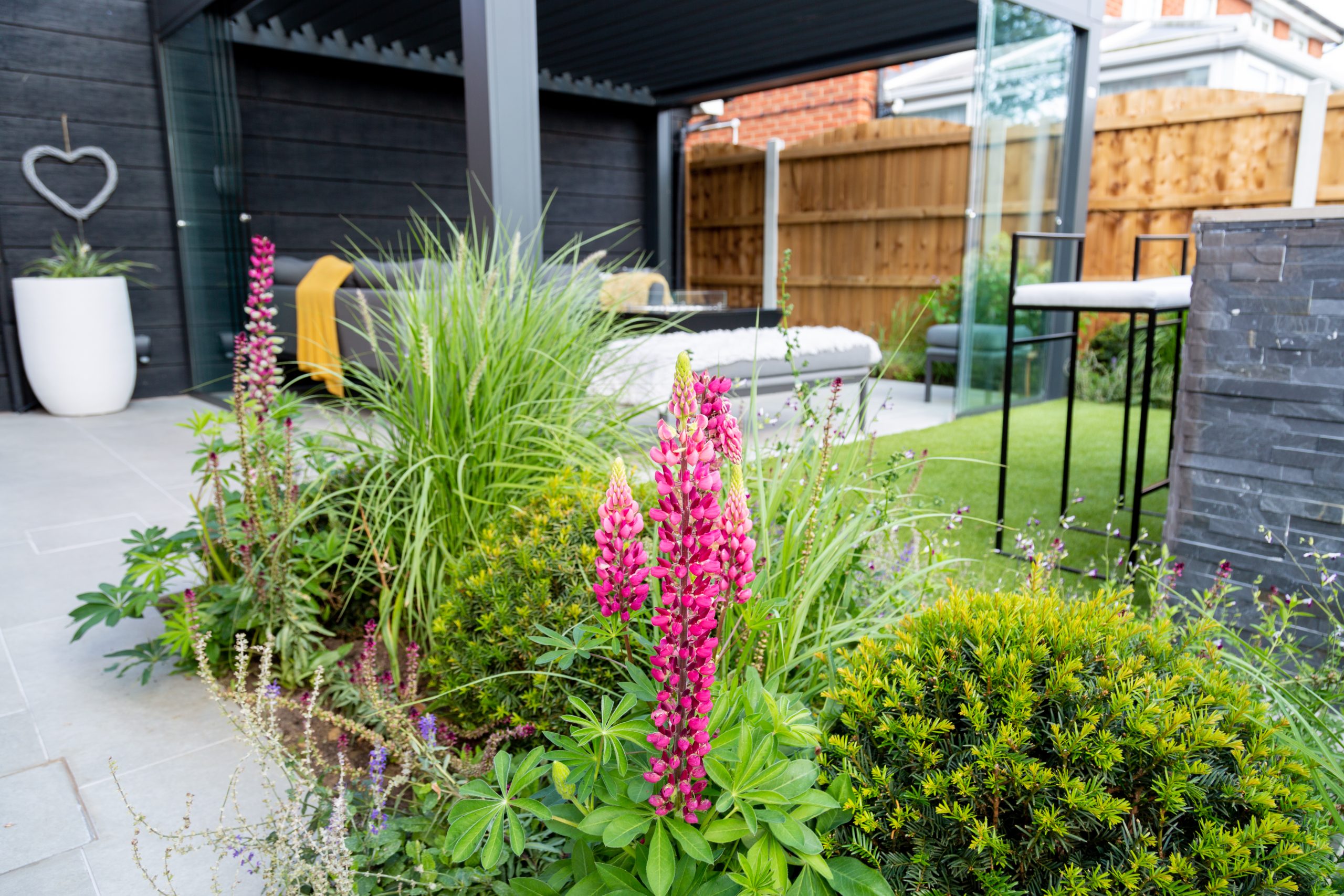 Summer Style: It's still not too late to turn your garden into the place to be this summer!
If the pandemic still has you confused and unsure of how to spend your summer, then stay local!  There's nowhere closer to spend your summer this year, than in the safety of your own garden!  This is the perfect time to look forward to a great summer it's not over yet! Speaking of which, here are some quick and easy tips to make more of your outside this summer.
We can help you realise your gardens full potential and with us staying local too, being local to Essex near London, Suffolk, Hertfordshire and Cambridgeshire, we understand the importance of supporting our community this summer.  We're here to help!
So with that being said, here are our top summer garden trends for 2021 that is a must-watch for everyone!
Fill up on Rustic Green Potted Plants
We only have the virus and the subsequent lockdowns to blame for our increasing attraction to countryside! While the dream of rolling hills and wide-open spaces isn't always possible for us all, location should still not stop you from turning even the smallest garden or outdoor space into a little oasis this summer!  All you need to do is fill up your gardens and terraces with green rustic potted plants and create a peaceful country aura.  If you don't have the first clue where to start, that's where we come in!  We can take any space and turn it into something special.
The more time you will spend outside in the garden, the more it will decrease your stress level and help your anxiety slow down to the point where you achieve the perfect sense of calm. Trust us when we tell you that those green potted rustic plants will work wonders for calming your mind and helping you cure your pandemic blues!
Your Outdoor is The Extension to Your Indoor Space
Another massive trend for summer 2021 is the blurring of the outdoor space with the indoors by making your garden an extension of your adjacent indoor space. In the summer, we will naturally be spending more time in the garden, which is why it (the garden) will serve different purposes, such as an area of relaxation, outdoor dinners, a play area for your kids, and garden parties. That said, the trend is to see your garden as an essential part of your house's indoors by thinking of it as a fifth room!
Why not check out some of our previous local work and you can see how we can give you that extra space you've always wanted! Previous work
An Ideal Place to Grow Your Veggies
If the pandemic has taught us one thing, it is the importance of healthy living and healthy eating, which has led to the growing trend of growing your veggies in your garden. Many people worldwide have deliberately chosen to go all-vegan, which has also led to increased consumption of plant-based diet.
Somthings to also consider, costs. Prices are increasingly getting higher by each day, especially when it comes to organic food. That said, the ongoing trend of planting your veggies and growing them in the garden shouldn't come off as surprising.
Many people are making effective use of their gardens and looking forward to consuming their home-grown veggies, herbs, salads, and everything else that is healthy and can be grown in smaller spaces. Before you become an active part of this trend, you should find the perfect spot to grow edible products.  Again, if you aren't sure about how to grow, what's best for your local area, then contact us today and we can show you how!
We hope we've inspired you with the latest trends for 2021 and have convinced you that summer is still not over!  You have plenty of time to turn your outdoor space into a beautiful and useful place this year and many years to come!