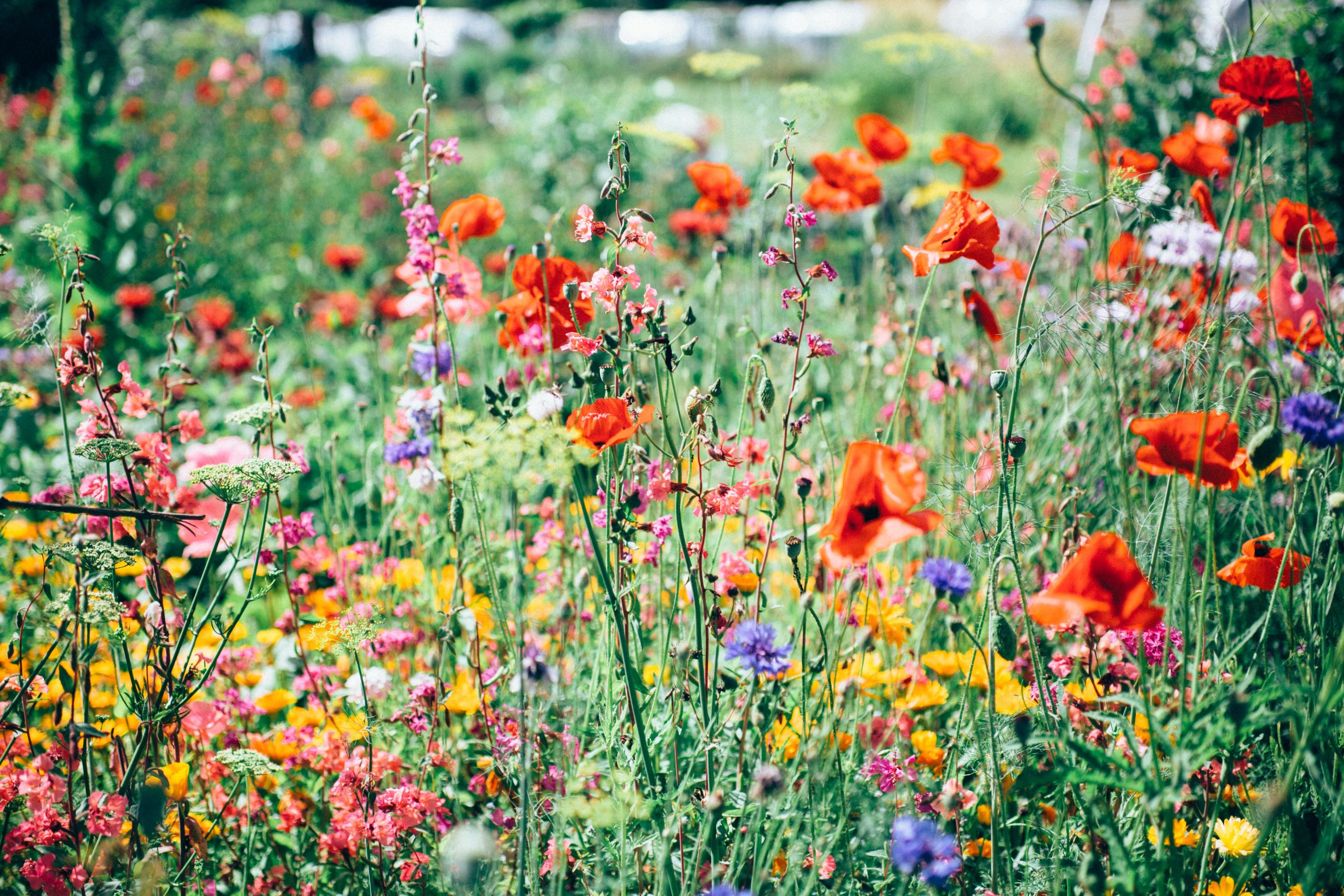 The planting design of any newly landscaped garden is a critical and essential component of the garden. While this is an area that can often be overlooked, it definitely shouldn't be underestimated. The soft landscaping within your new gardens adds colour, texture and personality to the space! You can completely freshen up the look of your garden and breathe life into a core part of your home.
Bespoke planting design
There are so many planting design ideas, including everything from low-growing plants to hedges and even trees. Knowing how to make the most of your space and target an aesthetic that suits your specific garden is key in getting the best results. That's why we offer bespoke garden services, designed to meet the exact needs of your outdoor area.
So whether you're looking for simple garden ideas for a small space or you've got an entire overhaul in mind, we can adapt our planting design services to your garden.
Planning a planting design
This process starts with mood boards which ensure you love the direction in which we are going towards and provides you with a chance to tweak the planting palette. We will then move on to fully formulated planting plans which show the exact planting layouts. We'll help you to get the best out of your garden and your plants by using our expertise to accentuate certain areas and draw the eye to your new planting design. By using our experience gained from previous projects, we'll be able to plan a comprehensive and visually appealing planting design for your garden – all at a competitive price.
Turning plans into reality
Once signed off, we will provide you with a quote to install this planting in-house. Your garden will be finished to our high, award-winning standards. As we will be working from the plan we have put together and shared with you prior to the project, you can rest assured that your garden will be as you envisaged. By bringing your garden to life, you'll have a stunning new area to wow your family and friends with.
Ready to refresh your garden?
If you are looking to finish off your garden with a fantastic new planting scheme or even just re-imagine a bed or two then please contact us today. Working across Essex, Suffolk and London, we have built a reputation as a hard-working and reliable garden design company – no job is too big or too small.