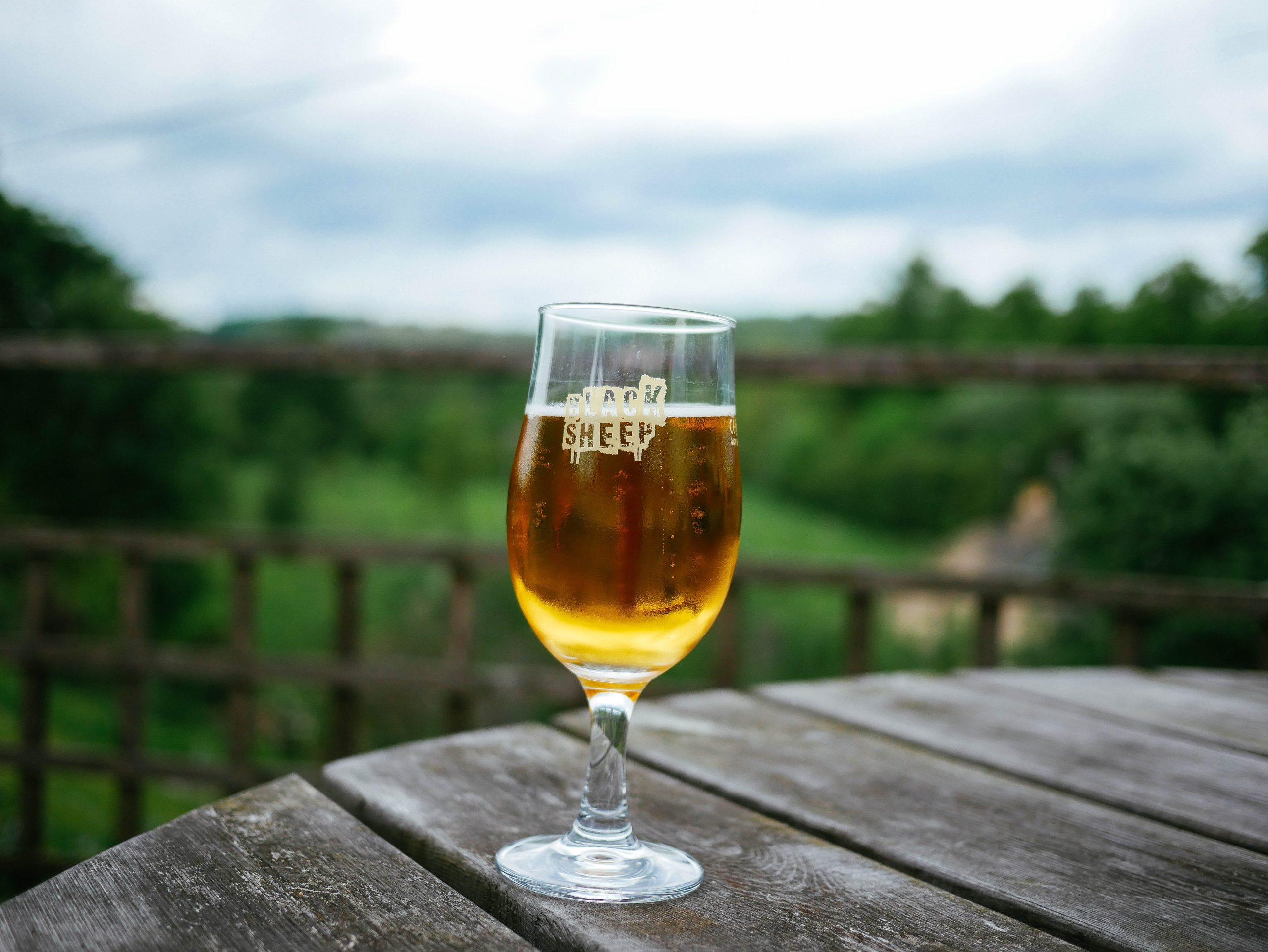 How to Create your Own 'Beer Garden'
With the UK having been stuck in lockdown on and off for the past couple of years, people have been creating their own beer gardens. Now we can get out once again, do we want to? Why not just make a wonderful space right in your back garden?
So, if you've been missing the humble beer garden this summer, we have some great tips to see your garden transform into the perfect outdoor entertaining spot. With the right kind of tables and chairs, décor and, of course, drinks, you can create your very own beer garden in the comfort of your own home. As leading garden designers in Essex, we can help your turn this dream into a reality.
The Perfect Spot
Choose a level spot in your garden to create your beer garden. If you have any patio space, that would be ideal for table and chair placement, keeping everything steady. But if you don't, don't worry, an experienced garden designer can help make this space possible. They can advise the best option to house your new beer garden so you can enjoy a spot of outside entertaining anytime over the summer.
Seating and Tables
An essential aspect of the beer garden is the seating and table arrangement. You need to make sure there's enough space for everyone to sit, with space for social distancing if you're planning on inviting guests who don't live in your home.
Choose seats that can weather outdoor conditions, like steel or iron. But don't forget to get some seat cushions for added comfort, just make sure they're brought inside at the end of each day. There's normally plenty of rain to be had it is England, after all!
For tables, high top tables dotted around can be a great choice to allow people to mingle. If you're going for a rustic look, wooden furniture is perfect. Picnic tables are a classic staple of many beer gardens and they have the added bonus that they can be used in the daytime for family picnics before being transformed into beer garden furniture in the evening for the perfect summer garden.
If you're not sure which style or colour, a garden designer can help with this too.  They normally get excellent deals on outside furniture that aren't available to members of the public.  It's worth asking your garden designer to help you create the best outdoor entertaining space in your garden.
Atmosphere
To get the right kind of atmosphere for your beer garden, consider lighting. The right kind of lighting can take your outdoor space from garden to beer garden in a flash. String lights are a great addition and can be strung up anywhere, like around a table or across the top of a pergola. Candles and lanterns are also great, one for each table will help give your space that real beer garden feeling.
You could also consider a fire pit or fire table to create that right atmosphere. It also adds warmth on those chiller nights. And don't forget the music. Speakers playing quietly in the background will add that extra touch that will take you back to all those wonderful evenings spent in a beer garden with your friends, making this your very own staycation!
Food and Drink Storage
Finally, the most crucial element of the beer garden: the drinks and food of course! You need somewhere to store them outdoors, so you don't have to go back into the house to top up. Consider buckets, tubs or even an outdoor kitchen/fridge to store your beer bottles and soft drinks. A garden designer again can help you plan a larger project like an outdoor kitchen area.
Food can be something as simple as pub snacks or if you wanted to cook to impress, consider a BBQ or Grill. And if you want to keep the kids distracted, set up a table near your fire pit and let them warm marshmallows on sticks to their heart's content! Just keep an eye on them!
If you are interested in spending your summer in the comfort of your own outdoor space, we'd love to help you turn your garden into the perfect beer garden. Contact us today to find out about our garden design services in Essex and how we can help you.