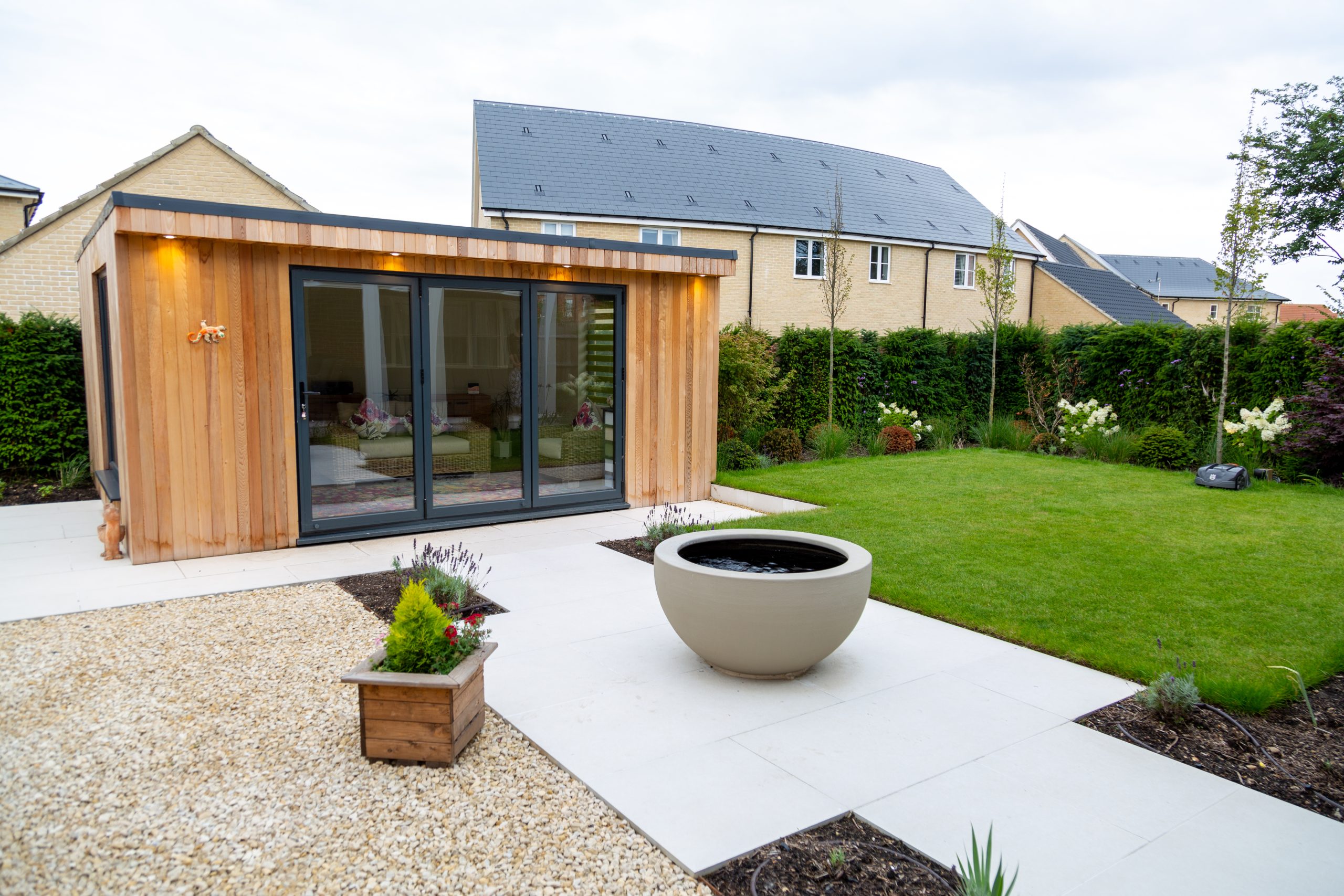 Get your Garden Lockdown Ready Part 2 – Staycation
With another new year ahead of us and very uncertain times to come the word 'staycation' has become the new thing to do.  As promised, part 2 of getting your garden lockdown ready is going to give you all the ins and outs of why you should consider turning your garden into THE staycation hotspot this year!  Forget the plane tickets and the hustle and bustle of going abroad for a holiday. The perfect trip is right in your own backyard! Staycations are an ideal opportunity to enjoy some much-needed time off without the stress and financial burden of travel.  Why not spend that time and money on your garden and enjoy staycations for many years to come!  Here are some reasons why a staycation is much better than travelling this year and because we love to be helpful, here's some great things you can do, to turn your garden into that great holiday staycation spot!
So why a staycation?
Explore the Beauty of Home
Many of us are unaware of the beauty right under our noses! A staycation is a great opportunity to explore your surroundings and get to know your garden better than ever before. Your garden is after all, an extension of your home and some of us never spend time out there for one reason or another.  You can add many things to your garden that you can enjoy, think of all the reasons why you enjoy and want to travel abroad.  They can be brought to your garden too!  Whatever the weather decides to throw at us!
Keeping You and Your Loved Ones Safe
With the ongoing impacts of COVID-19, your family's safety is a top priority. It can be tough not to get out and enjoy all the summer activities you are accustomed to, but with these uncertain times, you can never be too careful. With a staycation, you can reduce the risk of transmitting the virus by limiting you and your family's exposure through reducing travel.  Staying home this year and enjoying sometime outside in the safety of your garden is not only keeping you and your family safe but everyone around you too.  Doing your part will help stop the spread, so we can all get back to normal as soon as possible!
Brexit Uncertainty
Choosing a staycation this year may be the wise choice with so many European destinations dealing with issues in the absence of clear guidance on how tourism will operate seamlessly between the UK and the EU starting in the new year.  With issues relating to visas, the health system, insurances, traveling with pets, working permits, driving licenses, taxes the list goes on.  Add in the COVID-19 travel restrictions too and you have a real mess!  A holiday is supposed to be stress free, not stress full! A staycation could be the best option until things are a little clearer so we can travel with confidence once again.
How can we create a staycation?
Consider English Summers.
One of the main reasons we choose to go abroad is, let's face it, the weather!  You can't rely on English weather most of the time and going to a warmer climate, you are mostly guaranteed great weather. So how can we turn our garden into a little haven of sunshine I hear you ask?!  Add a fire pit, bowl or table!  Even on chilly evenings, adding a fire to your garden will allow you to spend more time together outside!  Having a fire bowl, pit or table is also very handy for the colder months too, making your garden a useable space all year round!
Dine Al Fresco
The pleasant weather at many holiday spots might make eating outside seem like a luxury but enjoying your meals outdoors doesn't have to be limited to cafes and restaurants. Finding the right BBQ, patio and deck dining set will make eating outside in your own garden feel like a delicious getaway!
Add Colourful Foliage
A change of aesthetics is one of the best parts about visiting a new location, but why shouldn't vibrant and exotic plants be for everyday viewing? A new pop of colour or adding in some flowers to your garden that you normally don't plant can be a great way to feel like your own backyard is a fresh destination. Best part? Some of the most vibrant flora flourishes best in the summer so your staycation can feel like a far-off place, all without having to leave home!
Ultimate Holiday Vibe!
Lastly, if you want your garden to give off that true holiday vibe, why not consider a Bioclimatic Pergola.  With the English weather being as uncertain as it is, a Bioclimatic Pergola gives you the option to open and close the roof system, as well as tilt the panels to choose the amount of light and air that can be let in.  This open space concept also has operable side windows, extending the summer way into the winter months too!  A bioclimatic Pergola allows you to spend your staycation interacting with nature, come rain or shine!
Let Consilium Hortus turn your garden into the hottest staycation spot there is!   Whether your space is a small urban plot or an expansive rural property, they can create your dream landscape so you and your family can enjoy your garden for many more staycations to come!  You may never want to venture aboard again!