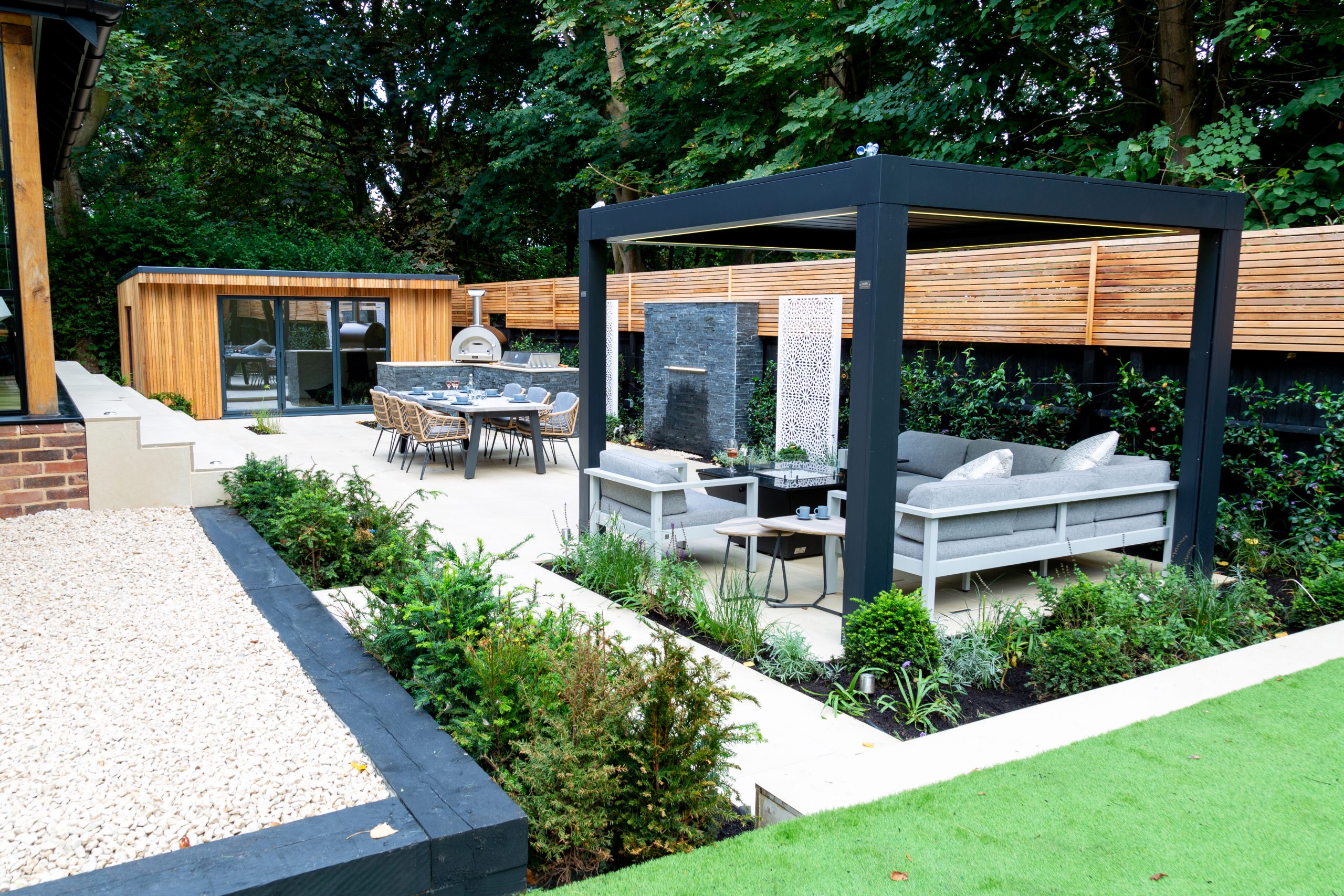 Shortlisted for Garden Design Company 2022 Award!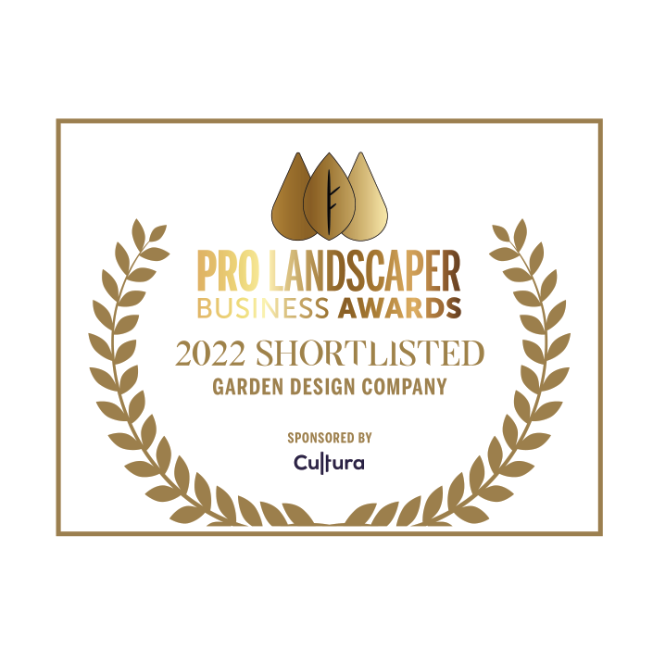 We're delighted to announce that we've been shortlisted for the Garden Design Company Award in the Pro Landscaper Business Awards 2022! The winner will be announced on Friday 22 April 2022 at the East Wintergarden in Canary Wharf, London.
About Pro Landscaper 
Pro Landscaper are heavily committed to the landscaping industry and play a huge role in the community. Through hosting live events and sharing a dedicated monthly magazine, Pro Landscaper aims to bring people together through their shared love of garden design and landscaping.
The Garden Design Company Award
The Garden Design Company Award is one of fifteen categories in the annual Pro Landscaper Business Awards. Despite the disruptions and hardships of the past year, we have continued to deliver our garden design services across Essex, Suffolk and London.
Beautiful gardens are important, but it's also important for us that we uphold high standards and provide excellent customer service. This award takes all this into consideration, and more. As landscape and garden designers, we want to provide a seamless experience from start to finish, which is what we believe we have achieved this year. 
We're honoured that our hard work has been noticed and even happier to see that we've been shortlisted for this award. Hopefully, we can report more good news on Friday 22nd April! 
Our project portfolio 
Over the years, we have completed a range of projects for clients across Essex, Suffolk and London. We use our skills and experience to complete all kinds of garden designs for our clients. No two gardens are the same, so each and every job we take on requires us to work to unique specifications under varying deadlines. The end result? Dozens of beautiful garden designs and even more happy customers. All in a day's work! 
From transforming existing structures to planning bespoke garden designs from scratch, we have built up an extensive portfolio of completed work. No task is too small and no proposal too big. Whatever you've got in mind for your dream garden design, we can help turn it into a reality. Take a look at some of our previously completed projects to see how we work. 
Give us a call 
To find out more about the Pro Landscaper awards or any of our services, feel free to get in touch with us today. A member of our team will be happy to chat with you, provide further information and answer any questions.