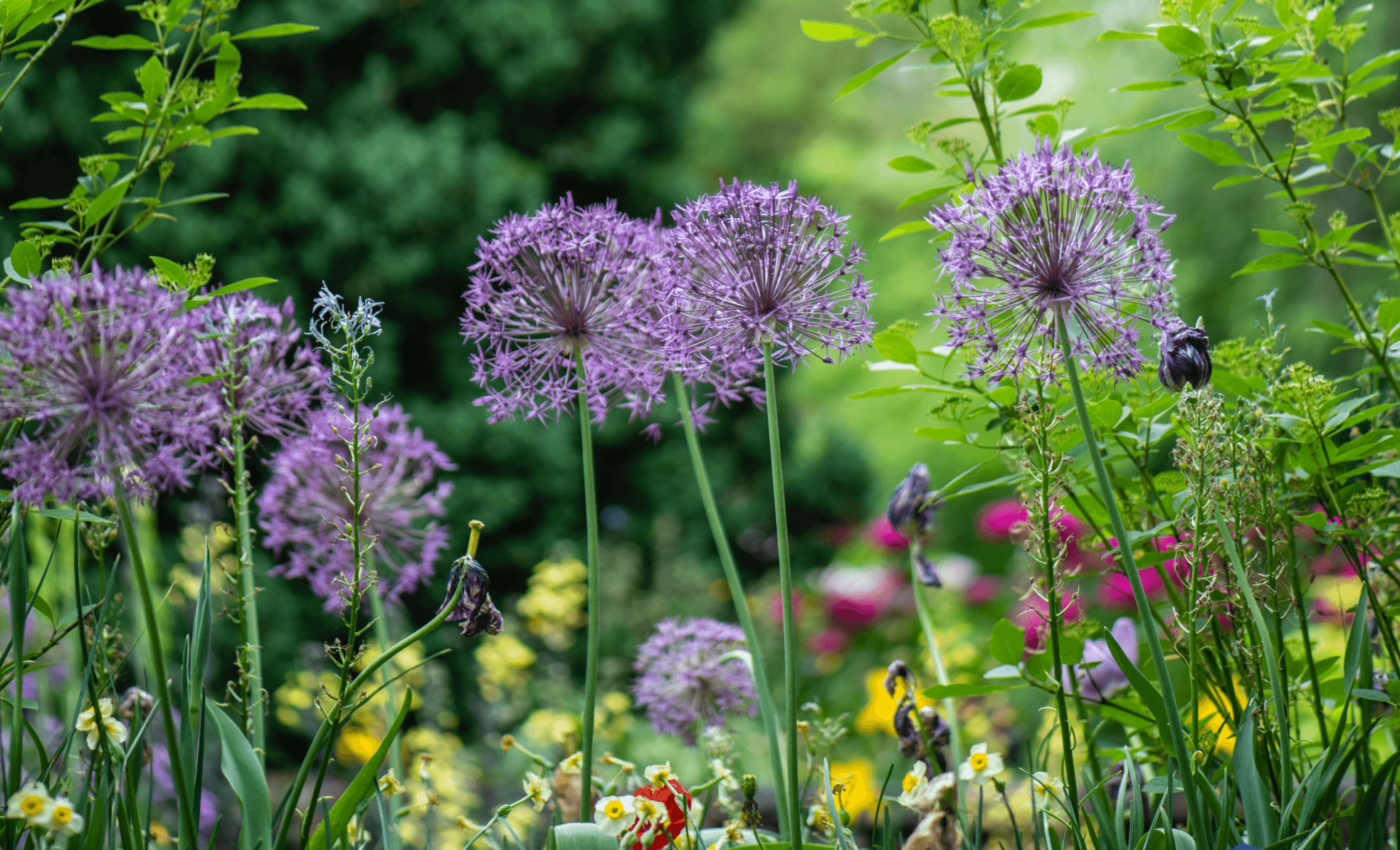 Cambridge garden design
Our garden design services take us all over the South East, with a growing number of clients in Cambridge. We are leading garden designers and aim to bring your vision to life.
We design gardens for properties of all styles from period homes through to new builds. 
We offer a complete garden design service, taking you right from an initial site visit through to a fully finished garden. Our quotes come with no obligation – we listen to what you are looking for and explain how and what we will deliver to realise your vision.
When we design a garden, we take into consideration the entire site and what you are hoping to achieve. This includes planting schemes, lighting, seating and any further features you might want such as a garden room, outdoor kitchen or even a pool.  We also make sure we take into account your specific garden in your local setting. This covers soil type, temperature, sunlight. It is important we deliver a garden that can be maintained and that can thrive.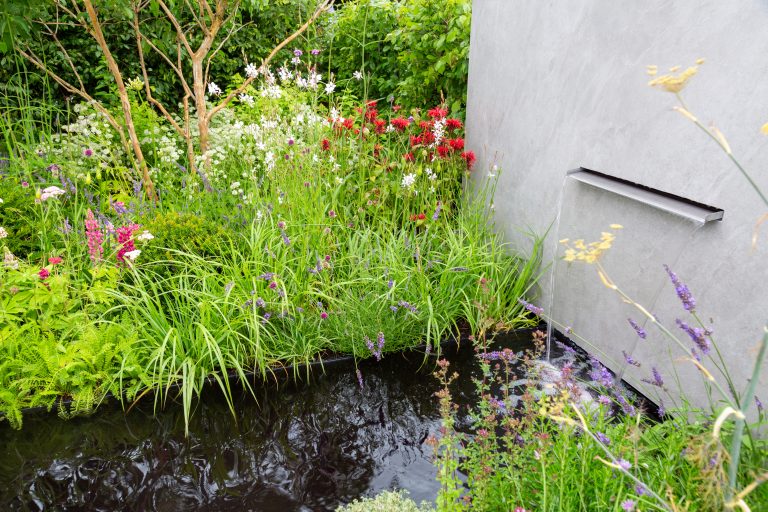 We are an award-winning company, which includes a silver award at RHS Hampton Court. Samuel Moore, the director of Consilium Hortus, has also been named in the 30 under 30 Pro Landscaper list, shortlisted for RHS Young Designer of the Year award, and most recently, we have been shortlisted for the Pro Landscaper Garden Design Company of the year.
It is the work we do for our clients that has helped to establish our reputation for creating beautiful gardens and outdoor spaces. This is what we hope to deliver wherever we work. Take a look at our portfolio to find out more about some of our specific projects.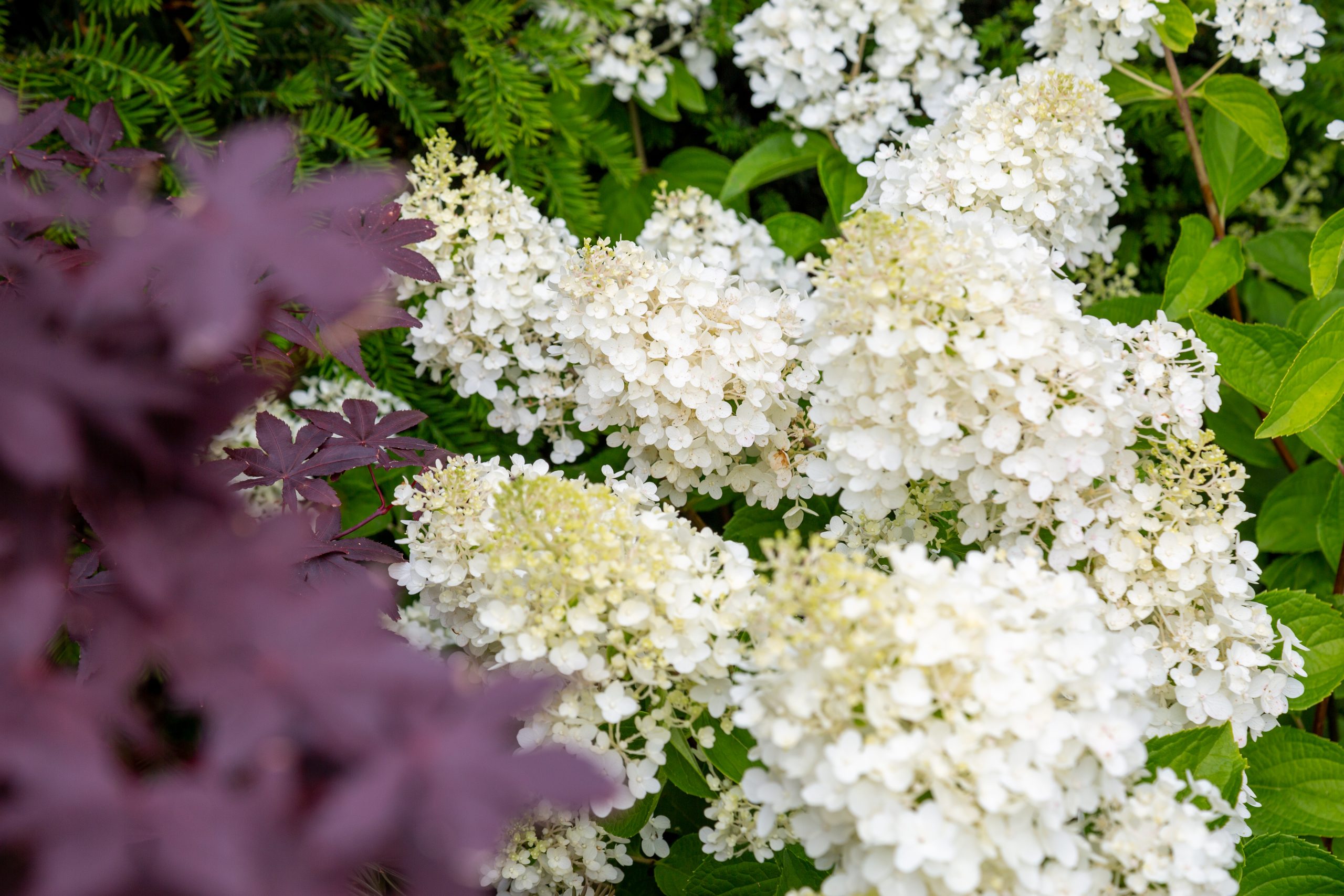 Get in touch
If you are looking for help with your own garden design in Cambridge, get in touch to tell us more about your own project.