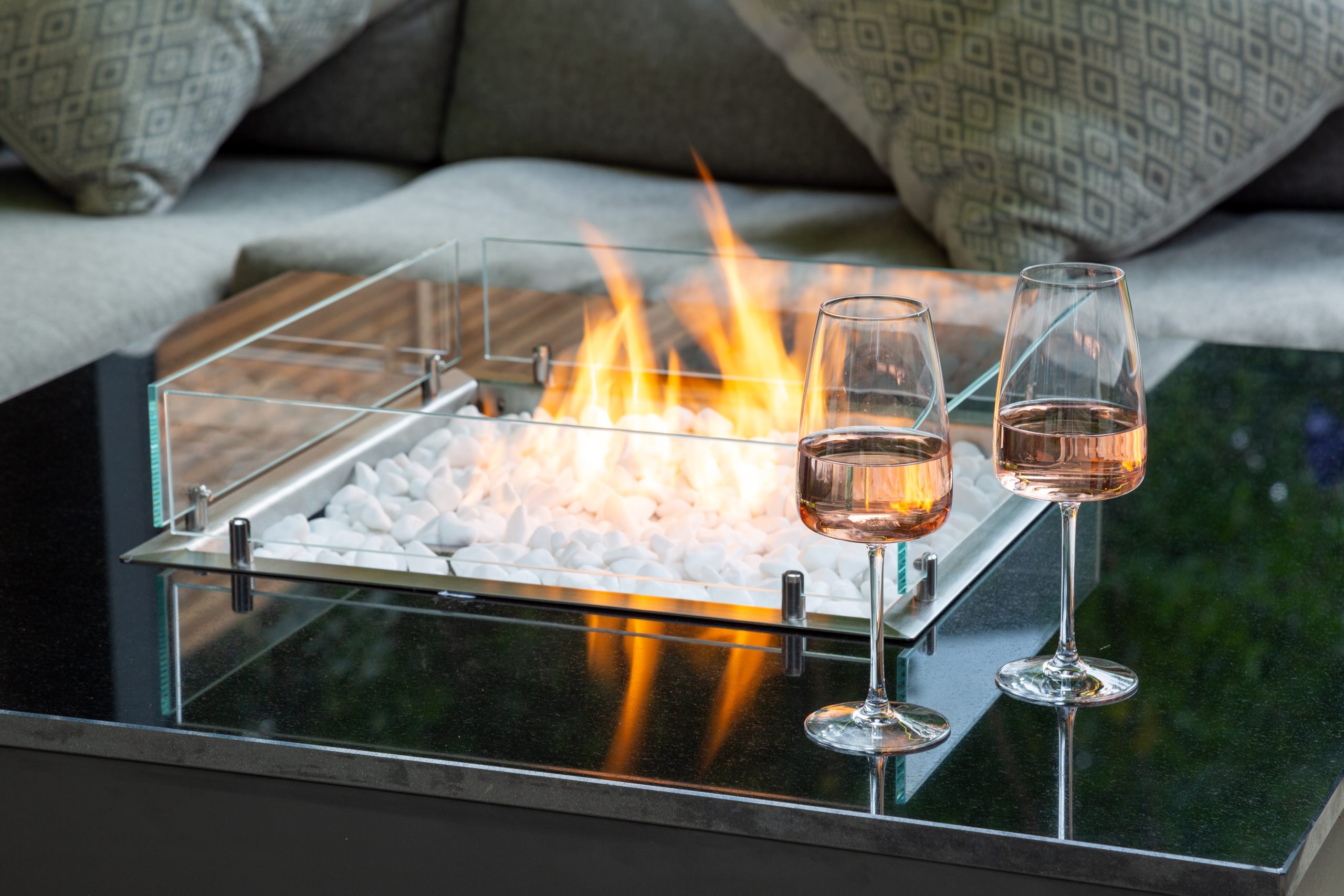 4 Must-Have Features for Your Outdoor Entertainment Area
Outdoor living spaces can be designed to serve any purpose. Relaxation or recreation. Casual dining or casual conversation. Big garden BBQs or small family gatherings. With the right set-up, you can create an outdoor living area that compliments your home and connects you to the great outdoors!  With the new Government guidelines having just been released we can start to see what the rest of 2021 may look like when it comes to spending time together.  Now is the time to be preparing your garden for the day we can all get together!  Creating a great entertainment area will ensure you, your family and friends can celebrate that long-awaited gathering, in style!
Patios and decks were designed to draw you out of the house to appreciate the outdoors. No matter how you prefer to unwind with family and friends, there are a few key features that can make an outdoor living room enjoyable for all and easy on the entertainer.
1. Outdoor Kitchen
They say your kitchen is the heart of your home. That thinking applies to an outdoor kitchen as well! Indoors, family and friends may gather in the living room while you're left alone preparing a meal and missing the party. An outdoor kitchen on your patio lets you cook for everyone and still be a part of the conversation.
Custom, built-in cooking stations provide all the kitchen essentials: countertops for food prep, a BBQ for cooking and cupboards or shelving for storing all your tools. Slide a mini-fridge underneath to grab drinks for easy access. After all, with all that cooking, let's face it you'll have earned one! Or keep it simple with a charcoal or gas BBQ off to the side and a small bar for entertaining and storage, depending on the size of your garden.
2. Patio Furniture
Pick out outdoor patio furniture to match the entertaining you do most.  A table and chairs for outdoor dining, benches and bar stools for drinks with friends or comfy couches and chairs for that garden living room feel.
Use a variety of patio seating options and different arrangements to create natural separation and gathering spots.  Royal Botania Gardens Furniture, for example, make for a great spot to cosy up by the fireplace while the high-top table is designed for outdoor dining or catching the football if you really go all out and have an outdoor TV!
3. Patio Fire Pit
Speaking of a fireplace, the fire feature is designed for everyone to gather around. An outdoor fire pit can create a focal point for your outdoor living area the same way a fireplace does indoors. When winter comes and the temperature drops,  you can cosy up by the fire to keep the party going until the last ember burns. Let's face it, with the English weather being so unpredictable you'll be glad you invested!  In milder climates (if we are so lucky!), an outdoor patio fire pit can allow you to enjoy your outside living area year-round.
Install a wood-burning or gas outdoor fireplace or fire pit to anchor your outdoor patio design. If your space or budget is limited, a portable fire pit is an affordable option that you can keep out of the way when it's not in use. Some patio and deck tables include gas fire features built-in. We can advise you on the best option for your needs.
4. Covered Outdoor Space
Lastly, awnings, gazebos, pergolas, canopies and screened porches give you more opportunities to enjoy your outdoor space and keep the party going when the weather threatens to ruin your plans. They also offer shade and protection from the sun, although I think it's safe to say we should be more concerned about the rain!  A large patio umbrella may offer the same protection, again we can advise the best options for your outdoor space.
Start planning your outdoor garden space today
Now is the time to start planning your outdoor living space, so when the time comes to get together, you'll be able to offer your guests, a stylish evening! With the help of the right garden designer, you can get the exact look you're after at a competitive price.  Check out how Consilium Hortus can create your perfect outdoor living space today. To get some inspiration, have a look at our portfolio and see the quality of our previous completed projects!