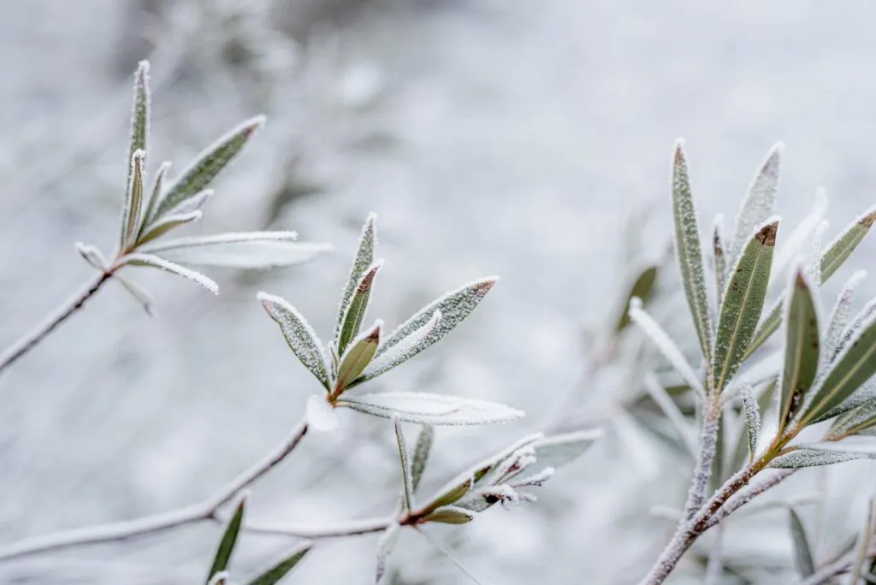 Making the Most of Your Garden this Winter
Let's be honest, gardens don't look the best at this time of year.  We tend to spend most of our days outdoors in the spring and summer months when the weather is better too.  All in all, our gardens are forgotten and neglected in the winter months. This doesn't have to be the case though!  There are many things that can be done to improve the look and the way our gardens can be used during the colder winter months.  Here are our top tips to get your garden looking right this time of year…
A Splash of Colour
Just because winter brings cold dark nights, doesn't mean your garden still can't look colourful and full of life!  There are many hardy plants out there that can survive very cold temperatures.  Finding the right ones and ensuring they have a good start can be tricky, also working outdoors in those colder months isn't the best! Hiring a garden designer, like us, can help you create your perfect outdoor space.  We can help you choose a colour palette and point out which plants will survive and which ones won't. We also do all the hard work, so you don't have to. Especially nice, when it's so cold outside!
Attract Wildlife
Winter isn't just a tricky time for plants to bloom, local wildlife can struggle to thrive too. Attracting wildlife to your garden will help to support your local ecosystem as well as bring a little bit of life into your garden during the quiet winter months. Not all local wildlife goes into hibernation and some can struggle to get the food they need to survive. You can easily lend a hand to help support them throughout the tougher months.  Again, as garden designers we can incorporate something like this into your garden plans. It's not only helpful to local wildlife but gives your outdoor space that extra bit of something.
Things Are Heating Up!
Have you ever looked out on a winters evening and admired the clear sky and all those amazing stars and wished the temperature allowed, to just sit out and enjoy!?  A fire table or fire bowl could be just the ticket!  There are some great options out there that kick out some serious heat.  You and the family can enjoy a cosy winter evening under the stars, in your own back garden.  There are many styles out there, as garden designers we really are the experts and will ensure you have the right solution for your needs, your garden space and the whole family to enjoy!
Eat, Drink and be Merry!
Dining Al Fresco doesn't need to be a summer thing only!  There are some great BBQ's and outdoor kitchens are now on the market that can (and should!) be used all year round. With outdoor dining being one of the things we can safely do because of the recent Covid restrictions, now is the best time to incorporate an outdoor eating area into your garden space.  Get together this Christmas period and enjoy your garden all year round!
We recommend speaking with a garden designer like us before taking the plunge!  We can help you source and install some of the best BBQ's and outdoor kitchens there are.  With the help of our friends over at Lower Barn Farm.
These are just some of the many ideas you could chat through with us if you have decided now is the time to redesign your garden.
Just because winter is well on the way, doesn't mean you can't enjoy the benefits of having a great outdoor space. With the help of a knowledgeable garden designer, winter can be the perfect time to do some rejuvenation and experiment with a different variety of plants, encourage wildlife into your space and enjoy family time eating under star stars, much like you would during the summer months. The best way to get the most out of your garden during winter is to have a good plan and ensure you have the best people for the job!
To find out more about how we can help you with your winter garden project, contact us at Consilium Hortus.
We can help you create a unique garden, through design.