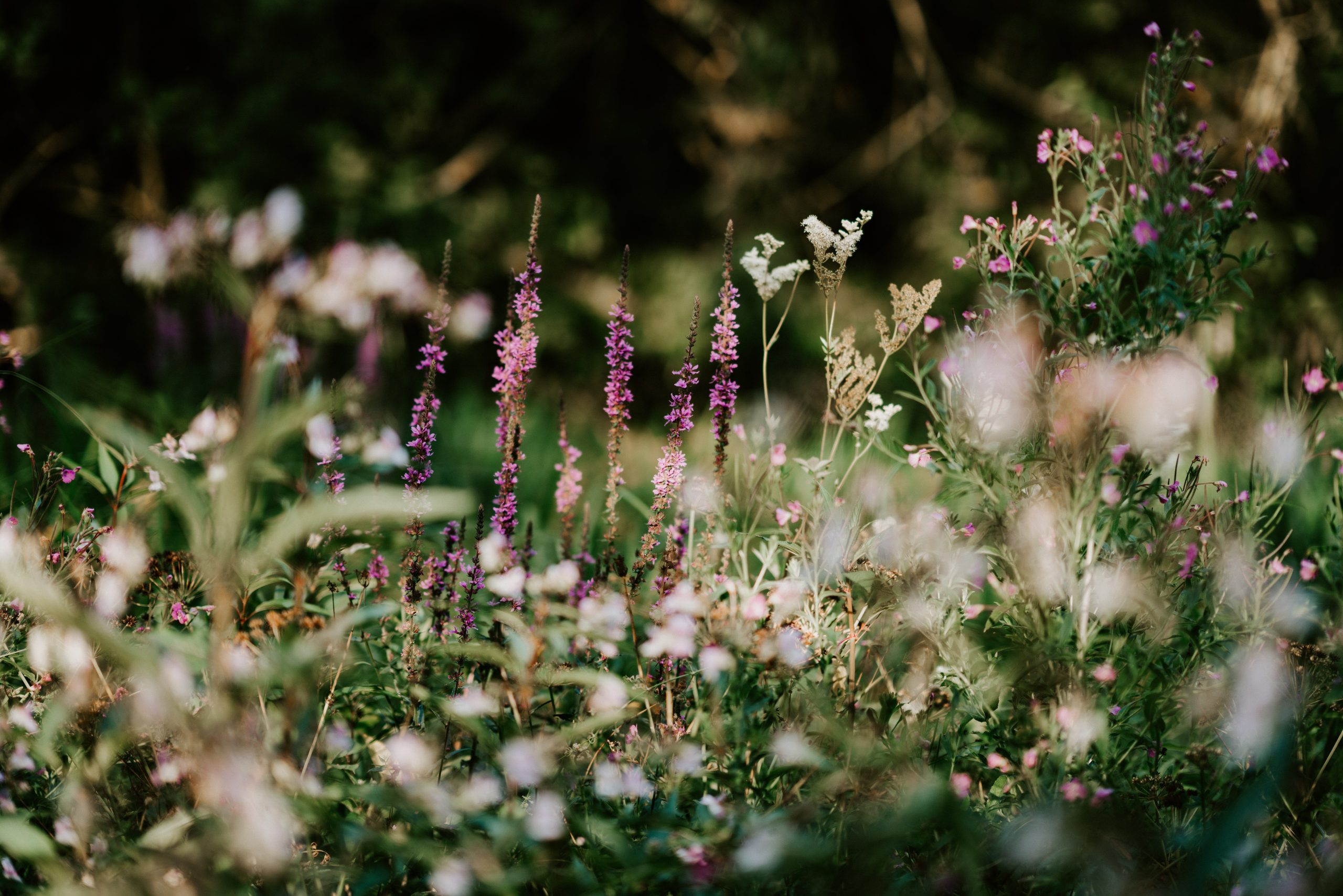 The past couple of years have seen many people focus a lot more on their gardens as they've stayed at home more than they thought they would. This is going to continue as people either reap the benefits of changes they made or realise the benefit of having new features in their gardens. We encourage our clients to think of their gardens as another room that is part of their home. This is because if it is carefully planned and designed, you may well end up using it for a large portion of the day and in a number of different ways. Furthermore, gardens aren't just for the summer. A garden can be used all year round, whether for entertainment, relaxation or to grow your own food.
The colder months are a perfect time to start planning a new garden design. It gives you the chance to consider what space you have, the style you want to achieve and also to even get planting. So let's take a look at some of the trends we expect to see in garden and landscape design in 2022.
1. Outdoor Kitchens
Brits are known for their love of a BBQ no matter the weather and as we start to socialise more again and catch up with people we haven't seen in years, having a decent space to cook and eat outdoors is a must-have for many of us. We expect a dedicated alfresco kitchen area in gardens to be a popular choice for many. For those limited on space, they may go for a pizza oven or even a built-in fire pit for a more back to basics approach.
2. Gardening for the environment
Climate change and the environment is a growing concern that many are starting to pay attention to within their everyday lives. Considering planting that doesn't require as much water, or plants that will attract nature such as wildflowers is a trend that we can fully get behind. There is a lot more to environmentally-friendly gardening than just a few bee-friendly flowers though. The RHS has a great guide on planet-friendly gardening that we recommend reading if you want to find out more about sustainable gardening.
3. Grow your own – a taste of the good life
While going fully self-sufficient or turning into Tom and Barbara is unlikely, the idea of producing our own fruit and vegetables is incredibly attractive. This is partly for practical reasons – it is great being able to nip outside to gather a few beans or pull up some carrots for dinner. However, it is also part of that overarching dream that many aspire to. As more people have relocated from urban areas into the countryside following the first lockdown, they see being able to grow their own produce as part of this plan. It is a sign that you've fully embraced a different way of life. We also think that homegrown vegetables always taste better!
4. Organic and wild styles
Styles will come and go, but a garden that has a natural feel to it will always be on-trend. While in the past people may have incorporated more man-made materials and an element of formality into their outdoor spaces, we think that there will be a growing desire for organic shapes or what some might see as a classic cottage style garden. Wilding is also a growing search term, which may or may not be partly due to Jeremy Clarkson's interesting efforts! Furthermore, this again has benefits for the environment and can be much lower maintenance. If you choose plants that like to ramble or creep, you won't have to be trimming them every week during the summer.
5. Vertical gardening
As we look to make the most of our space, a great way to do this is by growing vertically. This can be whether you have a balcony garden or even if you have a large lawn. There are a number of benefits of growing up – you can help protect your plants from certain animals, you maximise your growing area and also you can access the right kind of light you need. Some great examples of what you can grow vertically are herbs, living walls of strawberry plants or even some grapevines.
6. Container gardening
Another example of a great way to garden with limited space, you can grow plants, trees, fruit and vegetables in containers. We recommend thinking about the style you are after and really considering your choice of plants. Ones that grow vigorously may quickly outgrow their pots, and some may be thirsty so will end up being higher maintenance. If you plan carefully, you can also still get a variety of plants flowering across the seasons. This can be achieved in a number of ways, one of which is by doing a 'bulb lasagne' approach in a container. This is where you plant layers of bulbs, which will flower at different times. Alternatively, you could go for a range of bulbs that will flower at the same time to get a beautiful colourful display.
Want to get your garden on trend for the new year?
Whether you are planning a full-scale redesign of your garden or there is a particular corner you want to revamp, have a think about what your priorities are and how you use your garden or would like to use it. If you want some extra help, get in touch and we would be happy to turn your ideas and dreams into a reality.