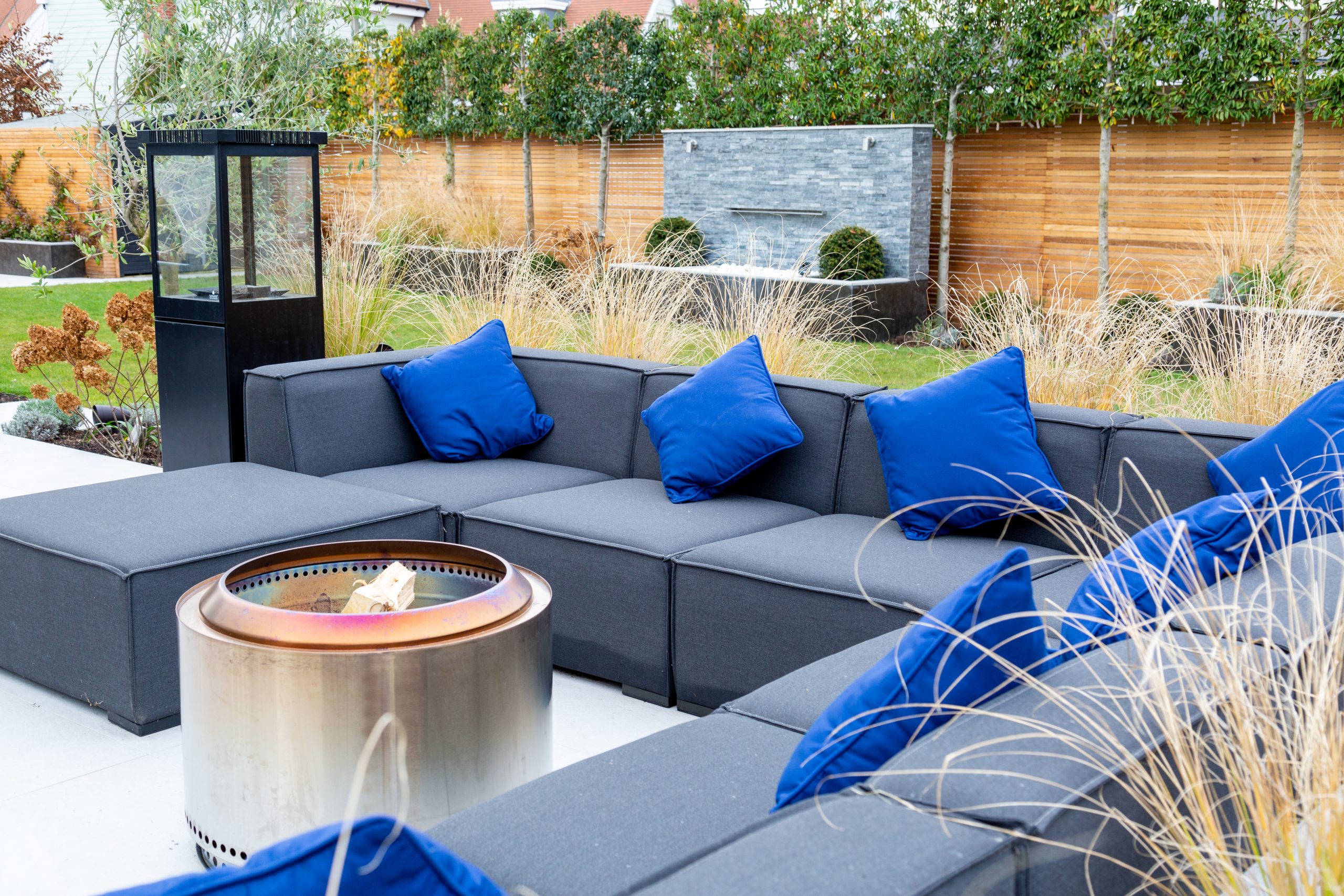 Chelmsford Garden Design
Utilising a range of modern garden design techniques to create stunning and functional outdoor spaces
Bringing your dream garden to life
Based in Essex, we provide garden designs in Chelmsford for residential properties. As an RHS award-winning company, we have built up a reputation for delivering high-quality gardens that are both functional and visually appealing. 
There's a lot to consider when it comes to getting the most out of your garden. Depending on the available space and the surrounding landscape, we tweak our designs to transform your garden into the perfect finished product.
We work closely with architects, planners and developers to design gardens in Chelmsford and the surrounding area. Every garden is unique and poses its own set of challenges, which requires us to be innovative and think up creative solutions for our clients.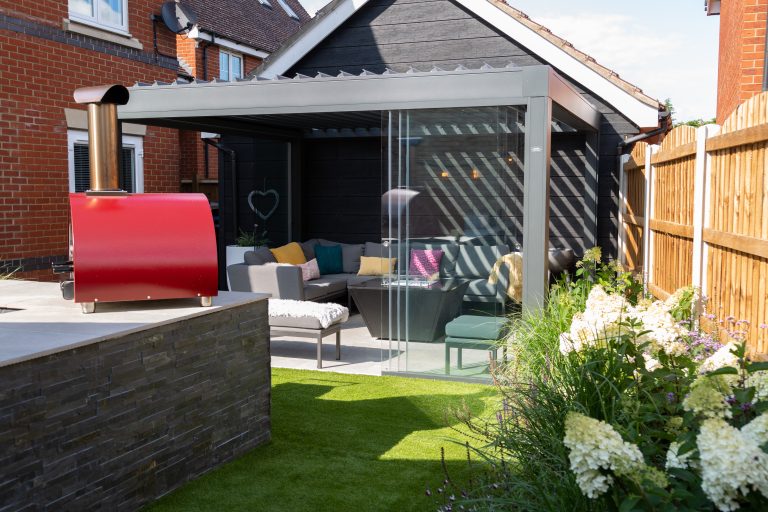 View our past work
Our portfolio displays some of the other garden design projects we have completed in Chelmsford. Each project saw us fulfil a specific brief set by the client, which we delivered to the highest of industry standards.
Your garden is in good hands
Here at Consilium Hortus, we have experience performing every step of the garden design process. From the initial consultation to sourcing the materials and actually constructing the build, there's a lot to organise and keep track of.
That's why we're happy to take full ownership of the project and manage the garden design from start to finish. This takes all the stress and pressure away from our clients, allowing them to relax while we make all the necessary arrangements.
While we're completing the design, we'll keep our clients up to date with our progress so they always know what's happening. We also like to use our professional experience to make suggestions and keep all gardens up with the current trends.
Speak with an expert
If you're based in Chelmsford, reach out to us today for your garden design consultation.  Whether you're certain you want a new garden or it's just an idea that you're considering, the first step is always a free consultation. 
We're happy to help in any way we can, whether it's giving advice or sketching up a 3D render of your vision so you can get an idea of what your new garden will look like.